Who Are We?
Consultancy Four is a software development company in Kenya that specializes in building Dental Clinic Software. We do this using the FileMaker platform.
95% of the Fortune 500 companies around the world use FileMaker. Over 50,000 organizations depend on FileMaker as their Workplace Innovation Platform of choice.
We are also a Microsoft partner.  Over 1 million companies worldwide use Microsoft's Office Suit. Office 365 applications include Outlook, OneDrive, Word, Excel, PowerPoint, OneNote, SharePoint, and Microsoft Teams.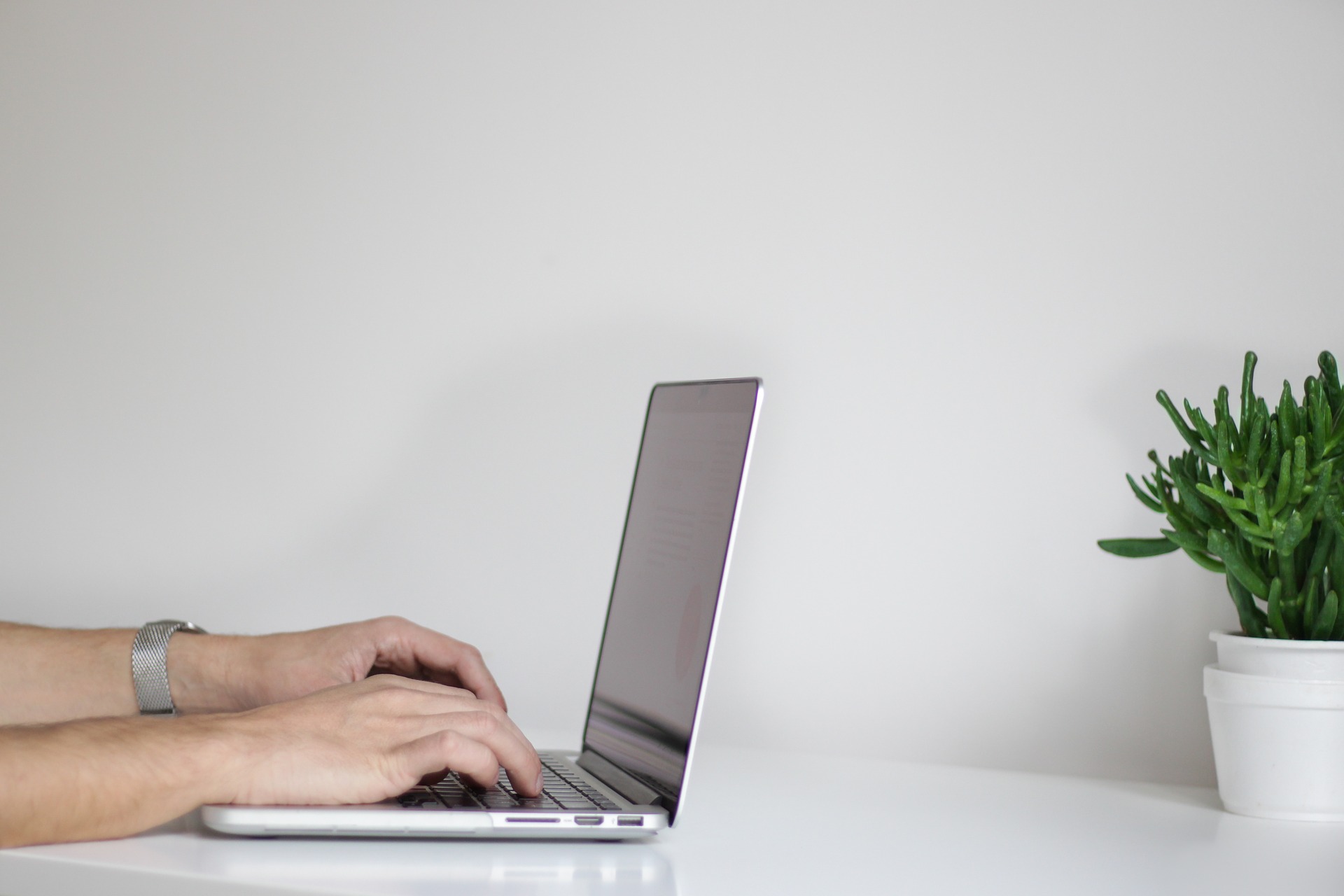 Business Automation
Our goal is to provide a complete software solution for all your business needs. We do this by helping you convert your manual business processes and heaps of data into a cost-saving software solution. Thus, bringing about the automation of your business.

Paperless Solution
Looking for an end-to-end paperless solution for your business? We endeavor to set up trust and build a solution that will inspire your business to the Digital Revolution.

Secure
In need of a solution that secures all your data from falling into the wrong hands? Consultancy Four strives to offer security for all our clients' data. 

Stellar Support
Searching for a technology partner that cares about the success of your business? Our team is reliable and responsive, hence, can do either remote system management or come in to fix any system issues.

Scalable
Looking to start small and maybe scale up in the future? We offer this by making it possible for our clients to start out with a few licenses for their businesses and scale up with time.
Dental Clinic Software
fmClinic is one of our solutions. It is a Dental Management Clinic Software that automates all aspects of management of a Dental Clinic. Click below to see its features.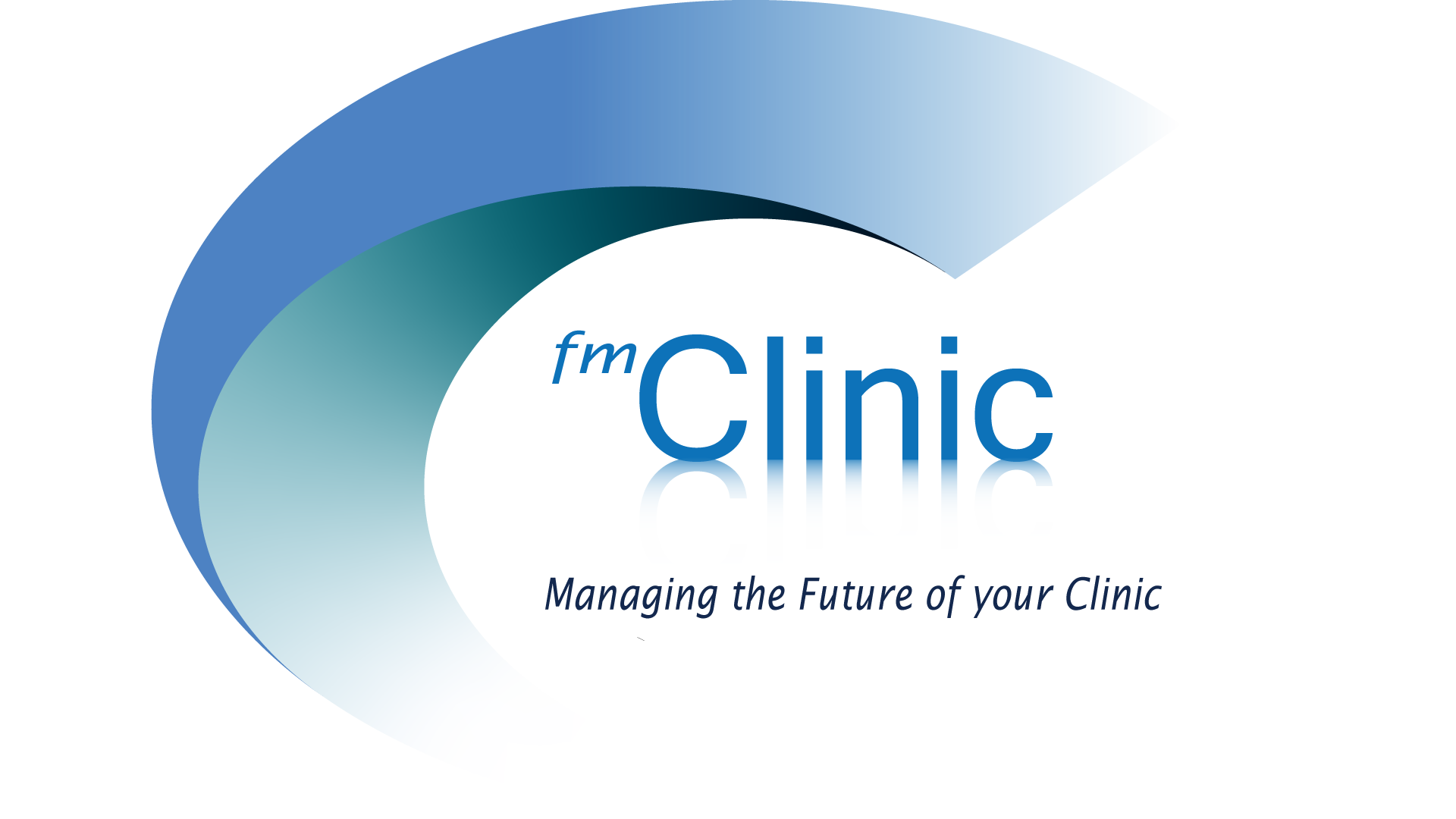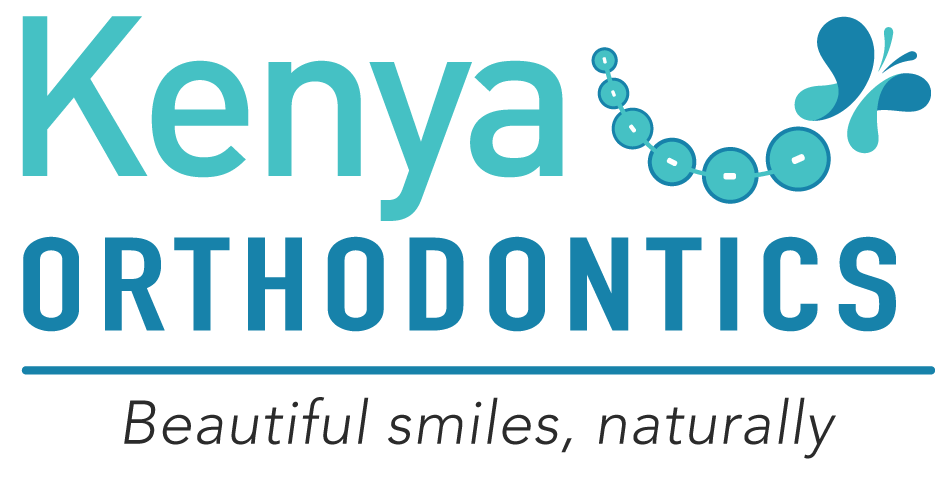 Kenya Orthodontics
fmClinic is currently used by Kenya Orthodontics which is the largest orthodontic clinic in East Africa. Kenya Orthodontics is now completely paperless as a result of using our solution. All aspects of the management of the clinic have been automated. Click below to read more about how it has helped their business.