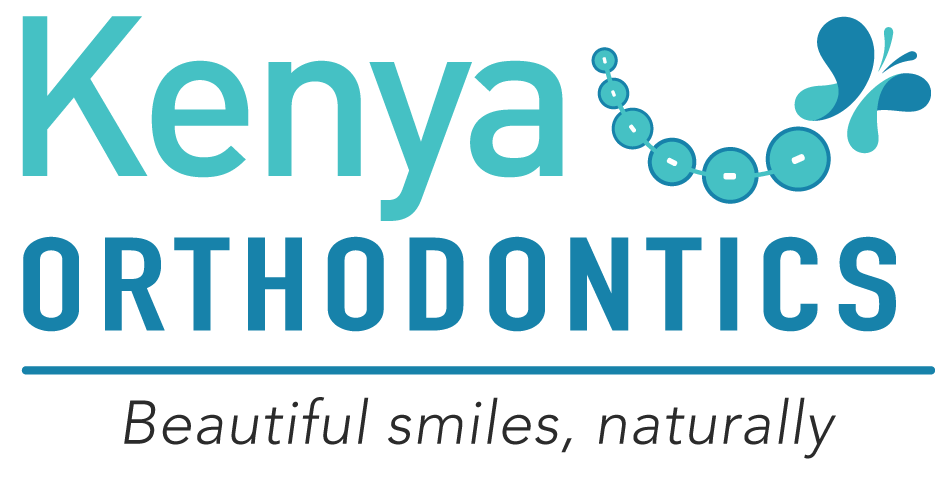 Kenya Orthodontics
Kenya Orthodontics Dental Clinic is now a fully digital clinic thanks to our solution, fmClinic. The Clinic Management System has ensured:
Continuity of Care of their patients since the clinicians have a complete history of each patient's treatment.
Reduced Waiting Time for Patients.
Easier Appointment Scheduling as well as automated appointment reminders.
This is what they are saying about us
**Some Content**
Dr. Wandia
Lead Orthodontist
It has been amazing using fmClinic software since I joined Kenya Orthodontics.
It's easy to use and very efficient. It is an all-in-one system hence the team is not stressed switching from one software to another and the documents are well organized.
I cannot ask for anything more!
Beth Mwangi
Clinic Manager
fmClinic is amazing in the fact that it reduces paperwork. Patient information is well recorded and easing access to patient records.
Receptionist
Receptionist